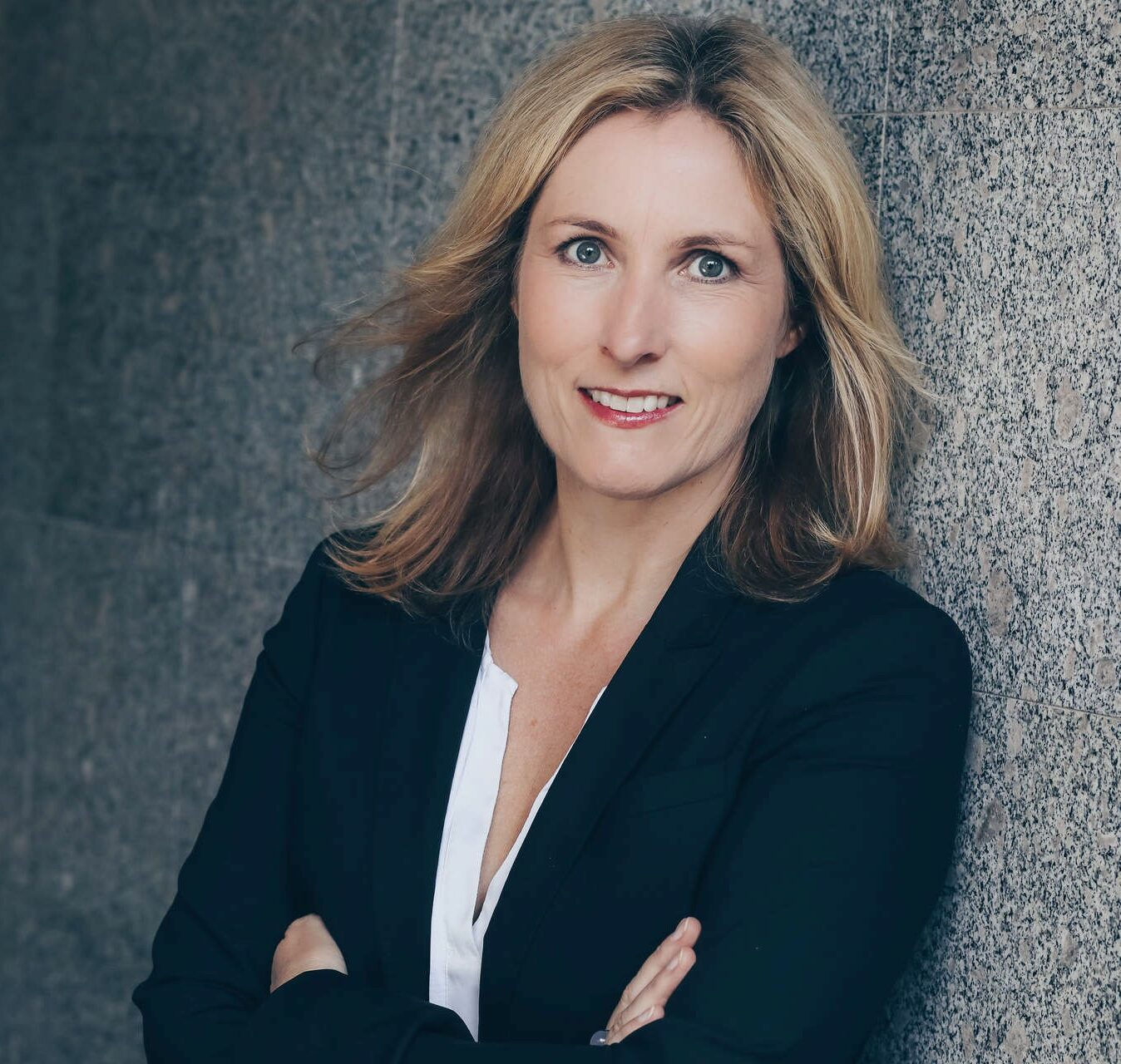 Hi, my name is Silke Kunert, I am a
passionate IT & Business Consultant
During my 20+ years career, I built a strong skillset in IT organisation, collaboration, international project management, SAP implementation and leading intercultural teams.
My colleagues describe me as an emphatic, very authentic and pragmatic person, a women of action with the skill to 'slice the elephant'. I'm a very good listener and able to understand complex topics very quickly.
While working together, you'll get a reliable, very solution oriented, positive thinking and customer oriented partner. We will have a lot of pleasure in our projects.
My Inspiration
What drives me
My father taught me that you can never ask too many questions. Getting to the bottom of the things, in order to better understand and solve them is my mission. While working with me, you will soon discover this.
Turning the impossible into the possible is a key driver for me and this motivates me to bring your projects to success even more.
Overall I am striving for business excellence and customer satisfaction in a digital world.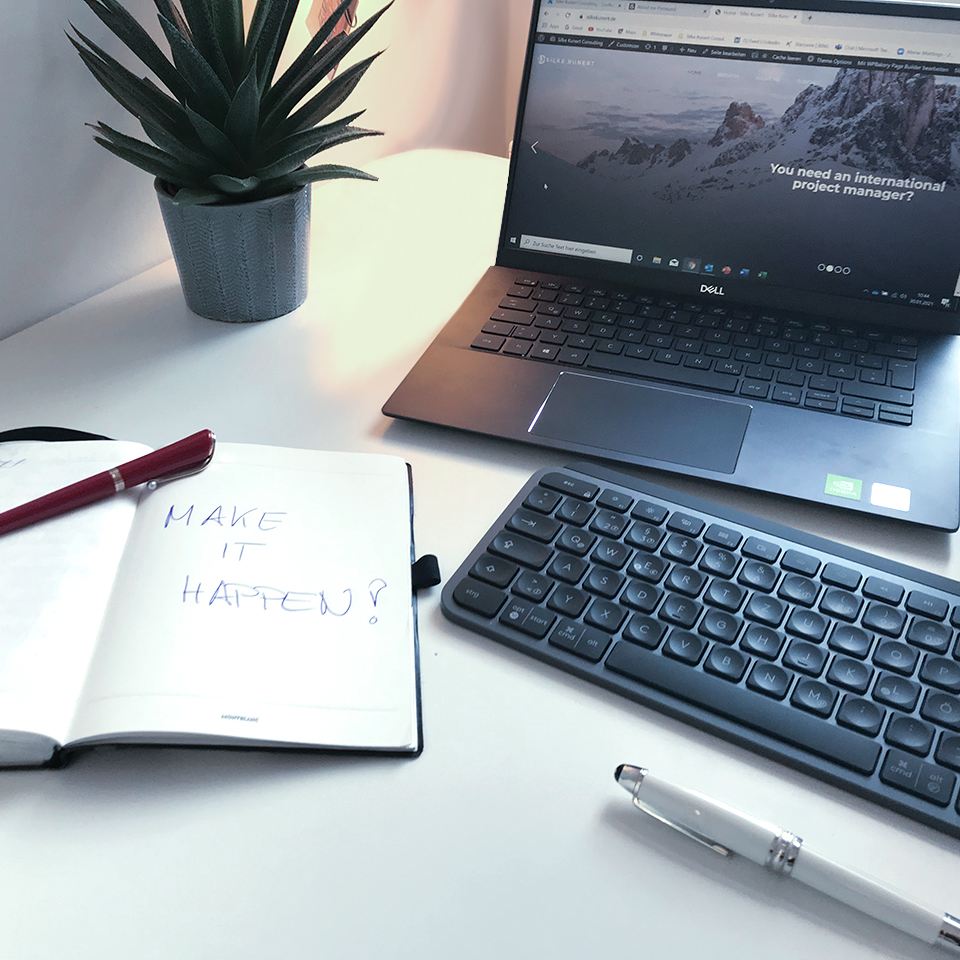 Silke Kunert Consulting
Independent Management Consultant | Jan 2021 - today
Guide & support several customers in the retail, manufacturing, pharma logistics and software development industry concerning business model review and adjustments, business process management, internal organisation evolvement, application landscape analysis, project management and systems implementation like Jira& Confluence, SAP Business by Design (ByD), S/4 Hana and Hubspot CRM.
Montblanc
Director Intern. IT & Organisation | Oct 2014 - Sep 2020
Department lead for IT infrastructure and SAP competence center – with all main SAP Retail Modules, SAP APO, SAP BI, SAP PO, Retail (GK) & CRM (MS dynamics CRM), individual web development, E-Commerce, Business Process Management with Sycat.
Overall IT budget & project portfolio management, secure IT services for production and sales entities within Europe and provide brand project management for international IT projects.
Business partner for the EVPs Operations, Finance, Sales & Marketing.
Montblanc
Director SAP Integration | Jun 2006 - Sep 2014
Teamlead of SAP PO, SAP Basis and SAP Development team, budget & project portfolio management for all SAP related projects.
Project manager of international SAP roll-outs, introduction of E-Commerce with several country webshops connected to SAP, business process consultancy especially for global distribution flows, high integration knowledge across the modules.
Brand project manager during Group SAP roll-outs in Japan & Hong Kong.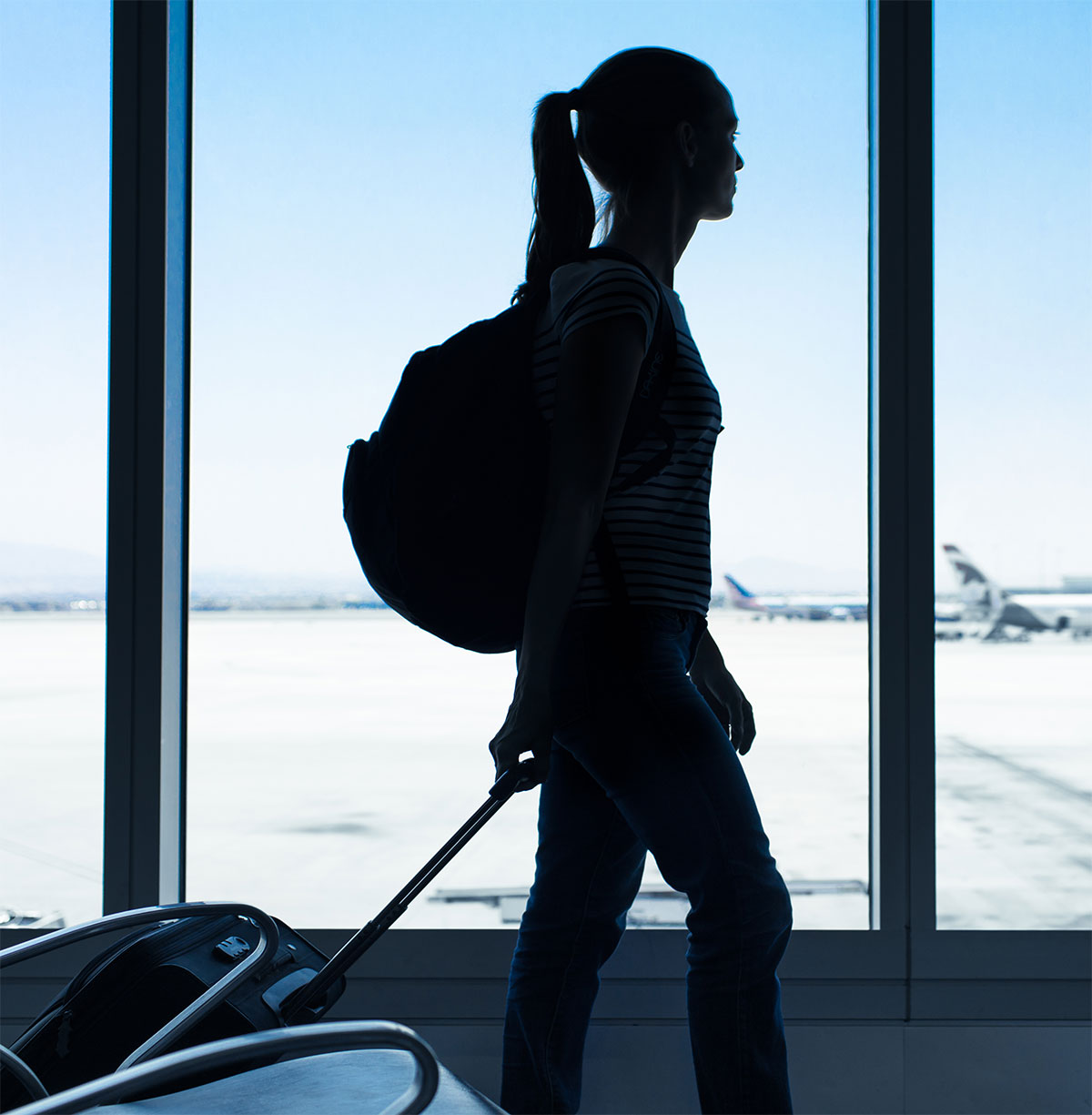 Montblanc
Head of SAP Competence SD & CS | Oct 2003 - May 2006
Teamlead of SAP SD & CS team, SD & CS project manager of SAP roll-outs in US and Europe including concept, implementation, testing, training, cutover and after GoLive support responsibility.
Introduction of SAP at North America, project manager for after sales service cross brands.
Secure daily sales, distribution and after sales service SAP support within two time zones and introduce further processes and functions.
Bearing Point
Manager SAP SD | Jan 2002 - Aug 2003
SAP project management & execution, concept, realisation, testing, training of end-user, cutover and GoLive support.
Acquisition of new customers / projects, preparation & presentation of quotes.
KPMG Consulting
Consultant SAP SD | Jun 1998 - Dec 2001
Project member of several SAP implementations in different industries, concept, realisation, testing, training of end-user, cutover and GoLive support.