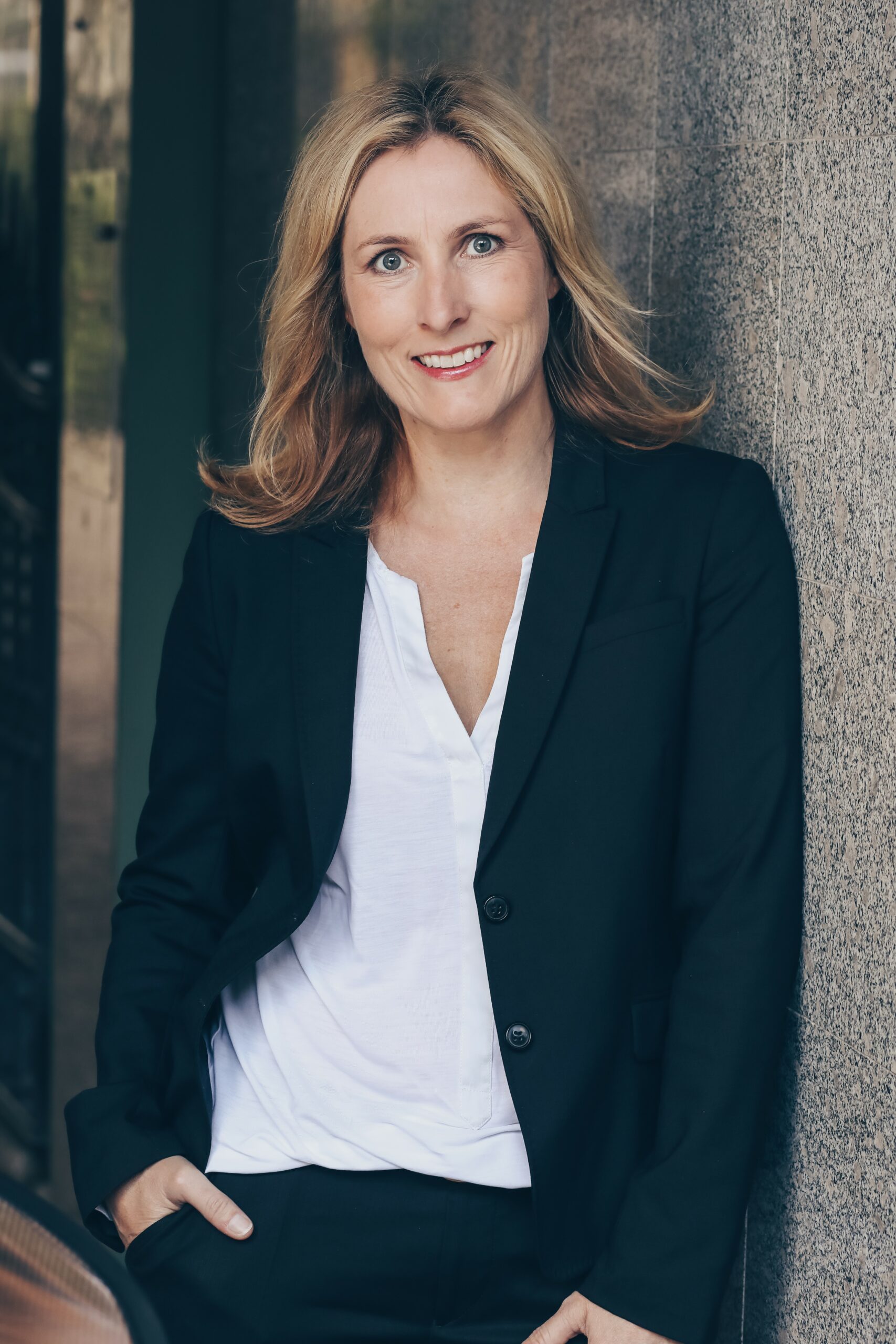 My motivation is to listen to your needs and to look for pragmatic approaches that can be implemented very quickly. With my broad SAP, Retail & Luxury business experience, I can help you with proven best practises and/or tailormade solutions.
Customer centricity is key for you as a business to be competitive. A sustainable, cross-channel customer experience supported by digital solutions is essential. I put your customers at the center, to build processes, products and services around them.
My attitude is to think positively and to always look for solutions. I have the ability to easliy understand the different needs of the various stakeholders incl. top management. I take the time to hear all relevant opinions ==> inclusive approach.
Leading large projects with intercultural and virtual teams needs an enthusiatic spirit, which is my mindset. Delivering your projects in time & on budget, with an excellent result and a great team spirit are my key drivers.
People tend to think in silos, and working in a holistic way can be exhausting. It spurs me on more. For me, it is very important to bring the right people together with their competences to build the best functioning solution. Working in cross-functional teams is for me standard and I take on the role as a facilitator.
You can rely on my strong and holistic business process know-how, that I built up over the course of my carreer and for which I have an excellent reputation.